Our unique gallery offers a variety of original Canadian fine art paintings and hand-pulled prints
by prominent contemporaries of the Group of Seven and other well noted
mid-20th century artists in a relaxed casual setting.
Plus you will find an authentic collection of folk art and decorative accessories together with a
fabulous collection of top quality vintage hooked rugs.
Distinctive 20th Century Canadian Fine Art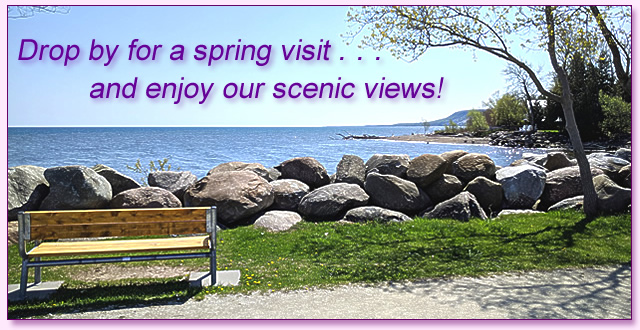 Please look over our offerings in the "Gallery" section of our website . . We are pleased to offer a great selection of Canadian Fine Art and Antiques backed up by our personal guarantee . . .
"Everything we sell is true as to authenticity, condition and date"