COMPENDIOUS DICTIONARY 3 VOLUME SET - 1795 & 1796 & 1797

1. Compendious Geographical Dictionary of a Concise Description of the Most Remarkable Places, Ancient and Modern, in Europe, Asia, Africa & America.
Complete with seven folding maps specially engraved for this Geographical Dictionary, expertly accented with watercolour and in excellent condition. 1) The World (1795) 2) The Solar System 3) Africa 4) South America 5) North America 6) Asia 7) Europe.
Printed for W. Peacock – 1795.
2. A New Biographical Dictionary: Containing a Brief Account of the Lives and Writings of the Most Eminent Persons and Remarkable Characters in Every Age and Nation. The Second Edition, Corrected with considerable additions and Improvements.
Printed for G. G. and J. Robinson, J. Scatcherd and E. Newbery - 1796.
3. A Dictionary of the English Language, with an Alphabetical account of the Heathen Deities and a list of the Cities, Towns, Boroughs and remarkable Villages in England and Wales. To which is prefixed A Comprehensive View of English Grammar. The fifth edition with considerable Additions and Improvements.
Printed for W. Peacock – 1797.
These three volumes, each measuring 5 ¼" x 3", are uniformly bound in straight-grained red with ornate gilt tooled spine labels and red morocco spine panels. In addition, this lovely set is housed in the original tree calf covered "Gentlemen's Box" which is decorated in gilt with designs matching those on the spines of each volume. A marvellous production.
The external condition of all volumes is very good.
The internal condition of all volumes is near pristine and in unused condition.

PRICE ON REQUEST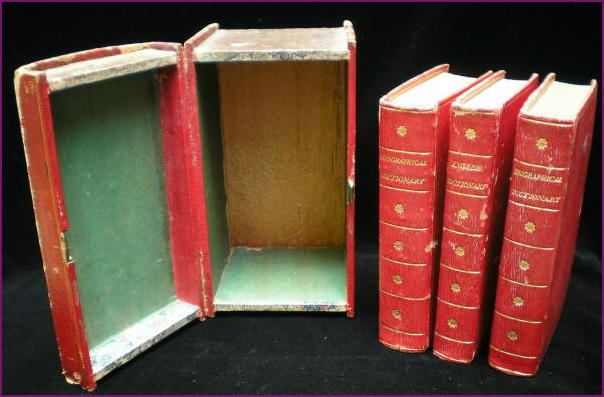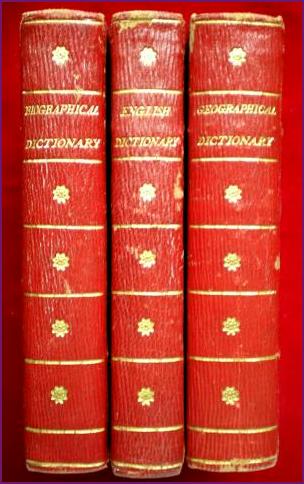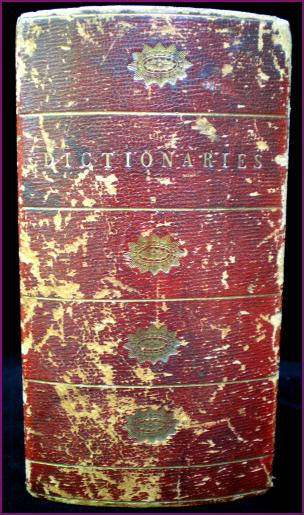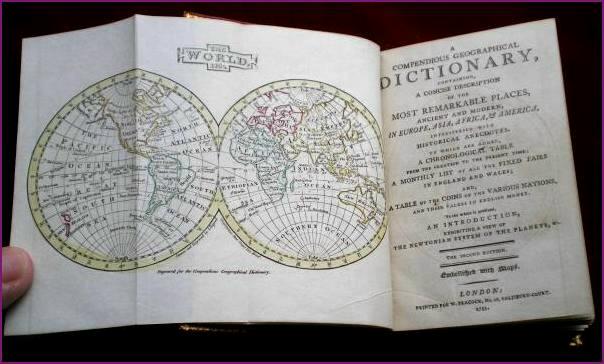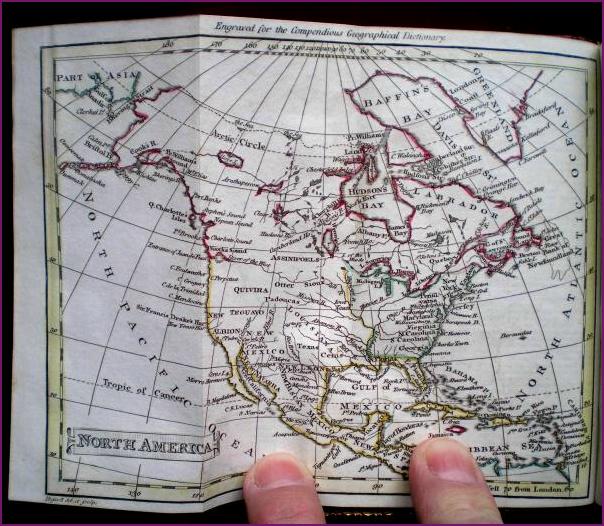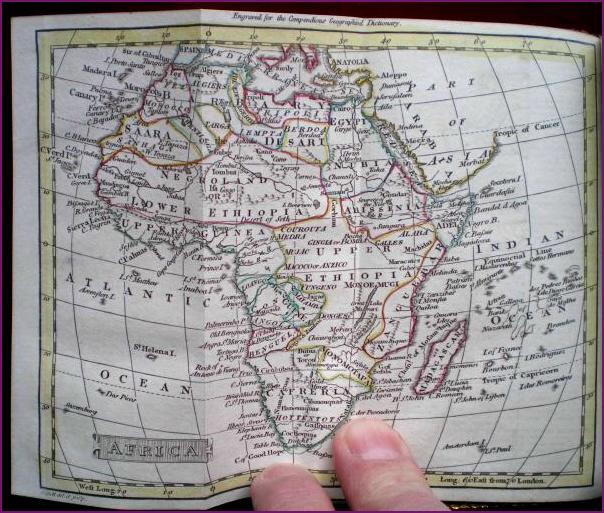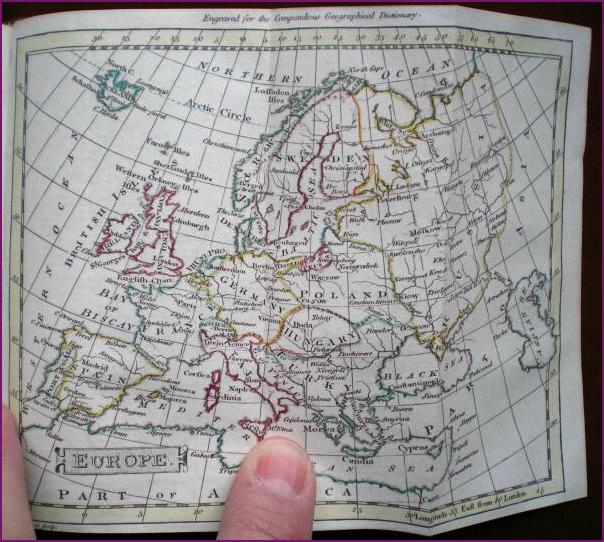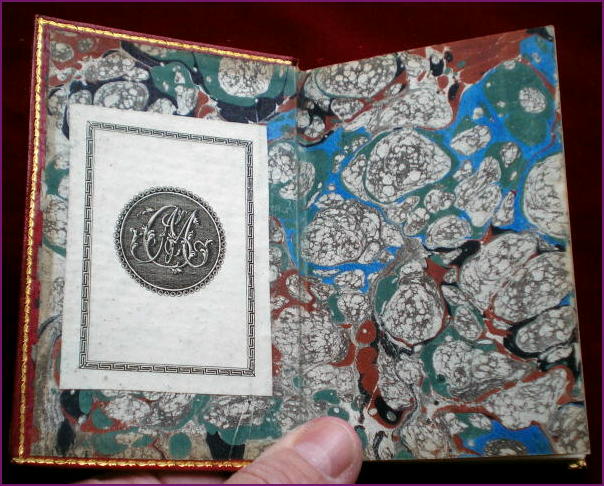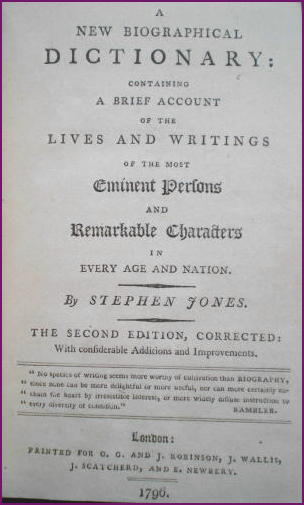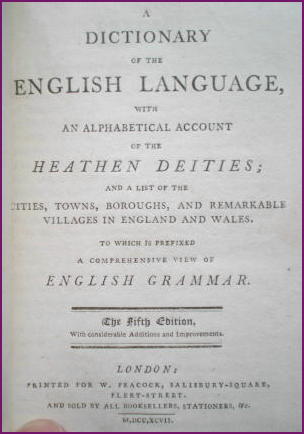 ·