SIR DR. FREDERICK GRANT BANTING, KBE, MC, FRS, FRSC
Listed Canadian Artist: (1891-1941) Medical Researcher, Nobel Laureate and discoverer of Insulin
Sight Size: h: 7 in. by w: 9 in. Oil on 1/16 in. fiber art board laid down on birch plywood panel. This was a preparatory method for pre-made painting panels commonly employed by Jackson, Banting and many other "en plein air" painters of the early 20th century.
Signed: Recto lower left 'Banting'
Encased within: a more recent 1980's frame with linen slip liner.
Overall Condition: Clean and varnished with no surface condition issues

<!- Use this line code for quotation marks " ->
Please enquire regarding price
Please take note: This recently discovered oil on panel by Sir Frederick Banting, can be considered one of the finest small impressionist works produced by this talented artist. Its subject matter is reminiscent of the village hamlet of St. Tites des Caps, where he and A.Y.Jackson painted together. A.Y. introduced him to this quaint village early in his painting career, just ten miles north of Isle d`Orleans on the St. Lawrence River. A fine impressionist painting of this calibre by Sir Frederick Banting is rarely, if ever, found on the open art market. Although no one knows for sure how many artworks he completed in his artistic career, it has been estimated that he finished approximately only 200 or so oil paintings.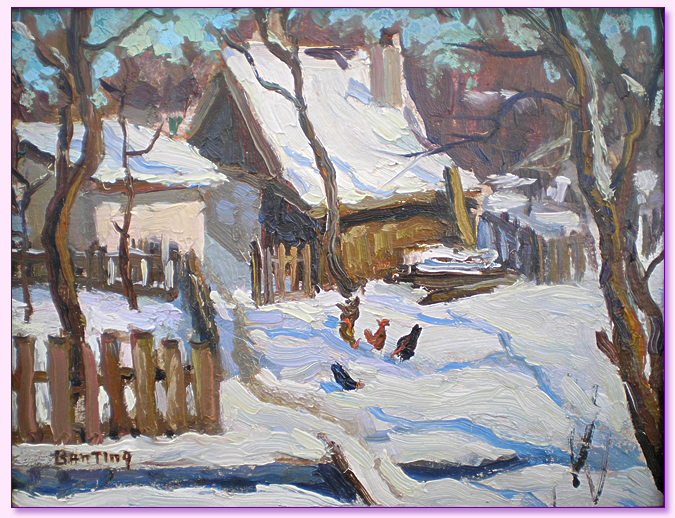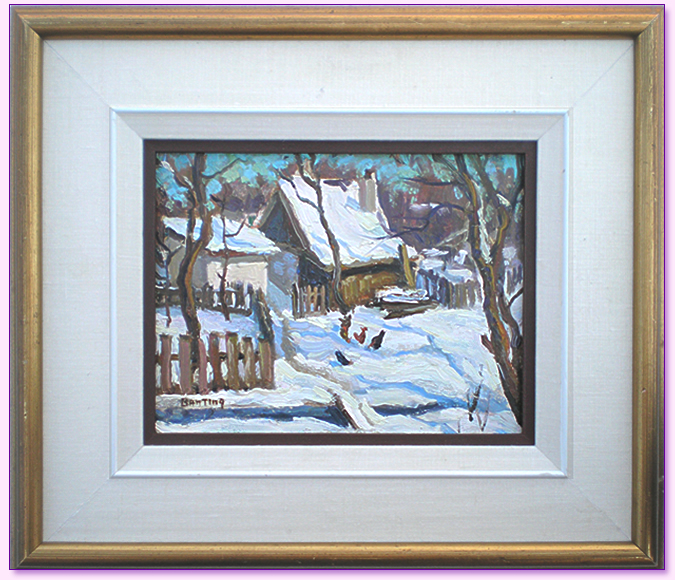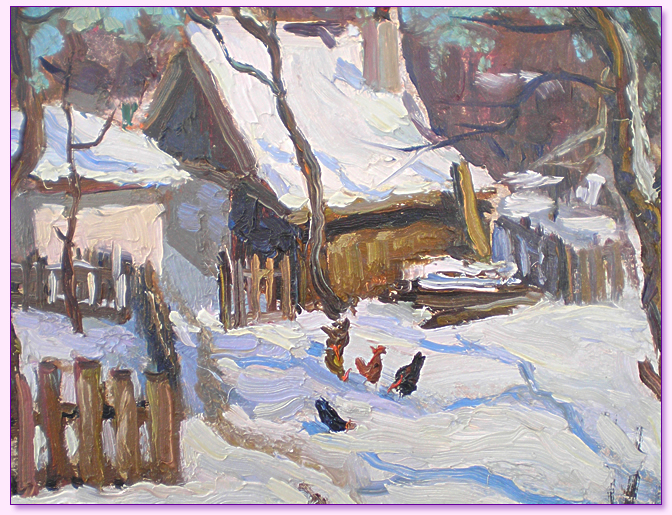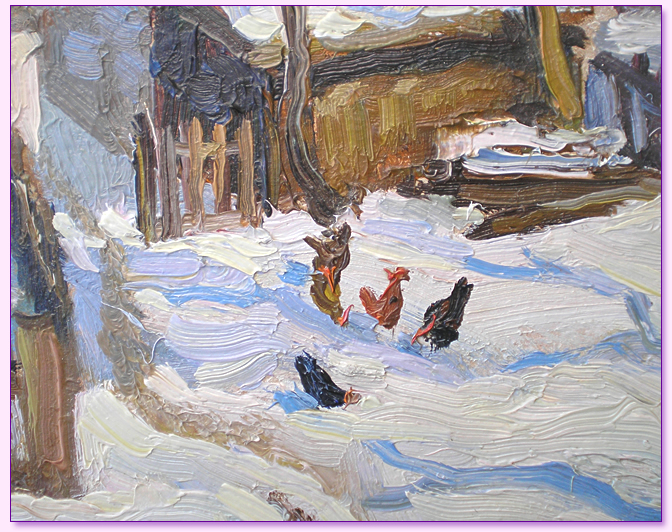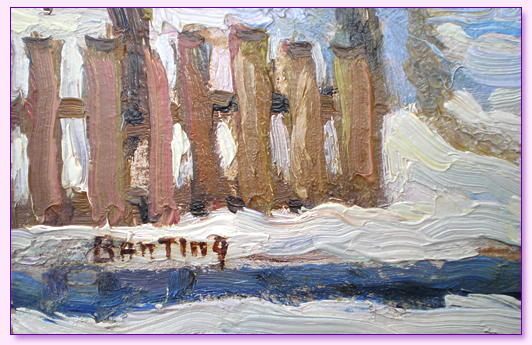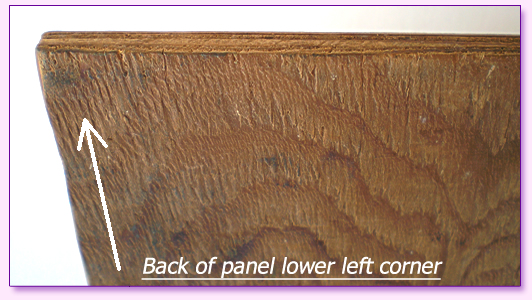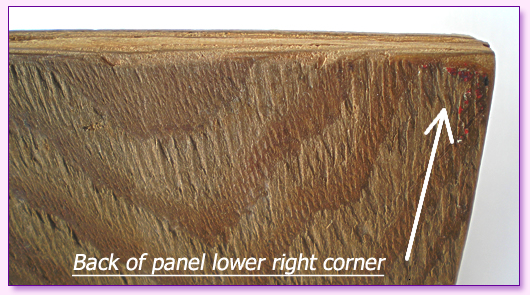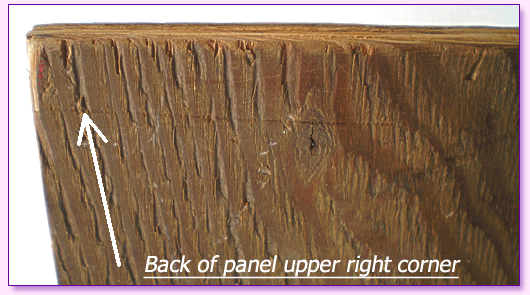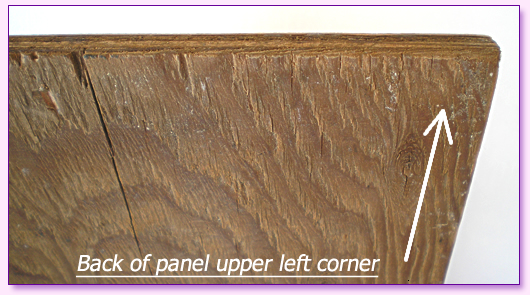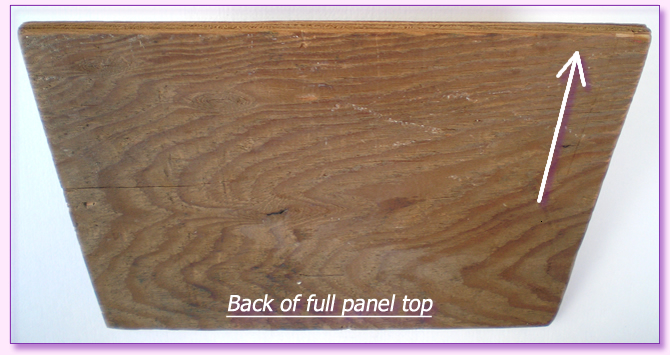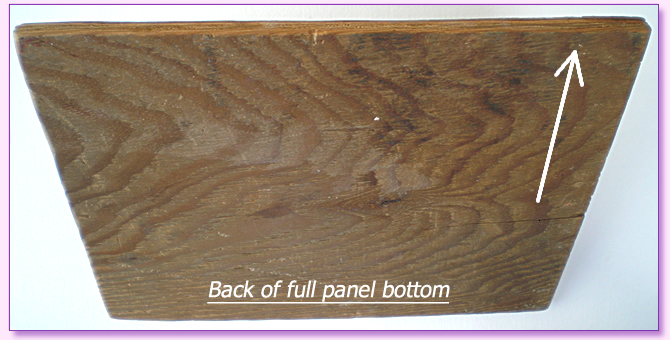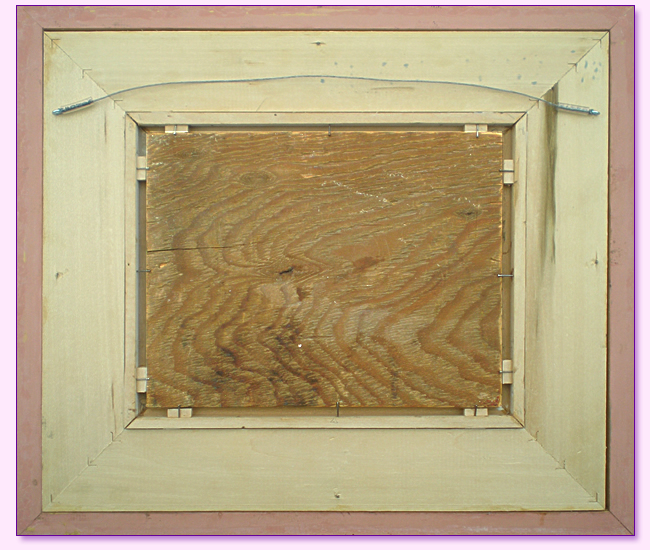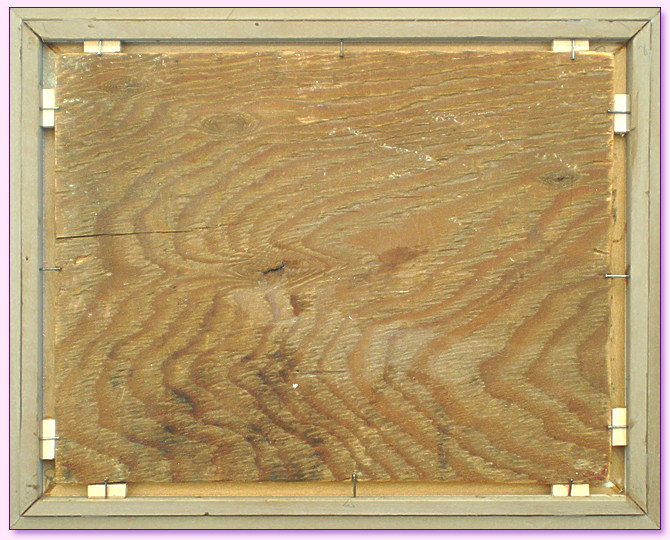 SIR FREDERICK GRANT BANTING, 1891-1941,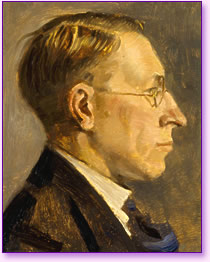 Sir Frederick Grant Banting was born in 1891, he was the youngest of six born on the family farm near Alliston, Ontario. Known to many as the co-discoverer of insulin, Banting's artistic career, although lesser known, is equally notable. Fred Banting won the Nobel prize for Medicine in 1923, along with J.J.R. Macleod and shared the prize money with his colleague Dr. Charles Best. It was because of this remarkable contribution to medicine that he was knighted in 1934 and took on the title of Sir Frederick Grant Banting. Banting Historical House in London, Ontario, where his idea for the discovery of Insulin took place, is named in his honour. Queen Elizabeth made a formal visit to Banting House in 1959.

When it came to art, Banting's interest in painting began in London, Ontario in the summer of 1920. After seeing a print in a local shop, and having never seen an artist at work, he decided he could paint one just as well. With a struggling medical practice, he had plenty of time to paint between appointments. He wrote of his time in London: "My happiest hours of this period were spent thus trying to copy pictures mostly from old magazines or books." After leaving London, Ontario, Banting continued on with his new artistic hobby, and so, he continued to paint the Canadian landscape as he saw it.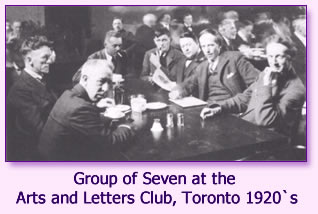 Fred began painting the Canadian landscape in 1920, and exhibited his first oil sketches at the Hart House Sketch Club in Toronto in 1925. Banting was also introduced to Lawren Harris that same year, and Harris soon after nominated him for membership in the Arts and Letters Club of Toronto in 1926, where he became a member along with all the members of the Group of Seven. Fred was involved in the Canadian Medical Corps in World War I, when he was wounded, and convalesced in England. After the war and his return to Canada he sought out Group of Seven artist A.Y. Jackson, who was also a WW1 veteran. Fred Banting had a keen interest in acquiring Jackson's work for his own art collection. With their common background war experiences and their shared enthusiasm for paintings of the Canadian landscape, they soon formed a lasting friendship.

Fred Banting was a passionate Canadian and shared his views of art with others in the Group. Over the years A.Y. Jackson and Banting took numerous painting trips together throughout many different regions of Canada. The very first sketching excursion that Fred and A.Y. went on, they traveled to St-Jean Port Jolie, on the south shore of the St. Lawrence. It was there, Banting received his first artistic instruction in plein air landscape painting technique from Jackson. Fred Banting had a natural predilection as an artist and his paintings were accepted at juried exhibitions, but Fred always feared that his works were accepted due to his notoriety as a medical scientist as opposed to having his works accepted on their artistic worth. At a point in Fred's painting career, he stopped making submissions of his artworks for exhibition and was sometimes reluctant towards even selling his works. In order to support the other artists that he was friends with, he would shrewdly suggest to a collector that wanted one of his paintings, that they purchase a painting from another artist friend and then he would trade that painting for a work of his own.

Their memorable journey to the Canadian Arctic and Greenland aboard the Canadian Government supply ship the Beothic in 1927 produced many sketched works, as would their trip in the Great Slave Lake area in 1928. Whether drawing or painting, the personal enjoyment was the thing that was most important to Banting, A.Y. Jackson wrote in his book 'Banting As An Artist'. 'The pleasure was in making them, in mixing up a lot of colours in a sketch box and all the adventures that led up to it, the freedom from responsibility, scrambling over unknown country, getting burned by the March sun, smoking a pipe before the campfire, or the welcome at the little hotel and the good meals, and looking over the day's sketched artworks.'

Banting found respite from his life as a medical researcher while sketching and painting, a common bond he shared with the equally famous A.Y. Jackson. They sketched in Ontario at Georgian Bay, Cobalt and other picturesque settings, in northern Alberta near Yellowknife and Fort Resolution and also further south in Jasper National Park, but Banting also sketched and painted on his own plein-air outings as well. Jackson introduced Banting to one of his most favourite tiny picturesque villages, the settlement of Saint-Tite-des-Caps, Quebec. It was there that they together painted the quaint little barns and sloped roof houses in the early impressionist style of the 'Group of Seven'.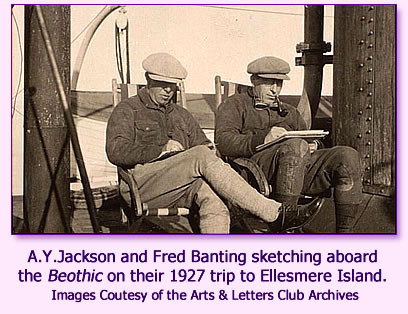 Fred Banting vowed to retire from medical research at the age of 50 and then he would dedicate himself to painting full time. Sadly, he died at the age of 49 in an air crash while serving with the Canadian National Defence Associate Committee on Aviation Medical Research in 1941. After Banting's death, his available artworks were exhibited in a retrospective art showing at Hart House, University of Toronto in 1943, at the Art Gallery of Ontario, at Queen's University and also at the Art Gallery of Alberta.

Today, Fred's Banting's paintings are represented in public and private collections across Canada and exceptional fine small impressionist works, such as the one displayed here are highly sought after by enthusiastic art collectors in both North America and abroad. When polls are taken, Banting is always near the top of the "most famous Canadians" and, he even has a crater on the moon that bears his name.

Copyright 2021 © FineArtandAntiques.ca

Sir Dr. Fred Grant Banting's passing:

Sir Frederick Grant Banting tragically passed away after being involved in a plane crash in 1941. As part of his war service, Banting was on his way to Britain the night of February 20th, 1941 when his plane, a Lockheed Hudson bomber, developed engine trouble and crashed on the east coast of Newfoundland. Shortly after take off the plane developed mechanical problems with one engine shutting down and the other about to fail, the pilot, J.C. Mackey, attempted to bring the plane down near Musgrave Harbour, but hit a tree upon landing. Both the radio operator and the navigator were killed on impact and Banting was fatally injured and died the next day. The pilot, Captain Joseph Creighton Mackey, was the only survivor.


A note on Banting's 2018 auction result for "The Lab" 1925: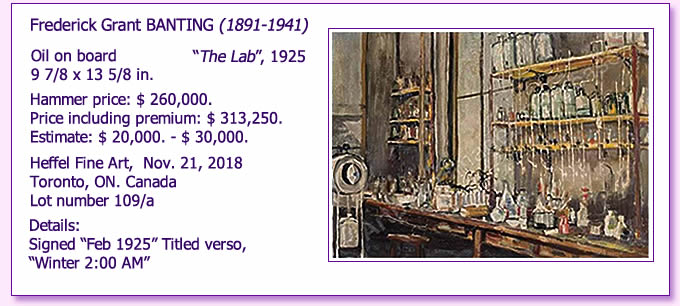 Painting Ref No: 12ORTIX18DAS-S/OXOEEX