JULIAN MULOCK, SCA, P-ALC
Listed Canadian Artist: Artist, Illustator & Actor
Sight Size: h: 18 in. by w: 26 in. acrylic on canvas
Signed & Dated: Recto LL. by the Artist
Titled: LR "St. James Church Yard, Toronto, Church and King Sts."
Frame: Cedar Strip Frame is original to the painting.
Overall Condition: Clean, tight canvas, no craquelure, no surface condition issues

Please enquire regarding price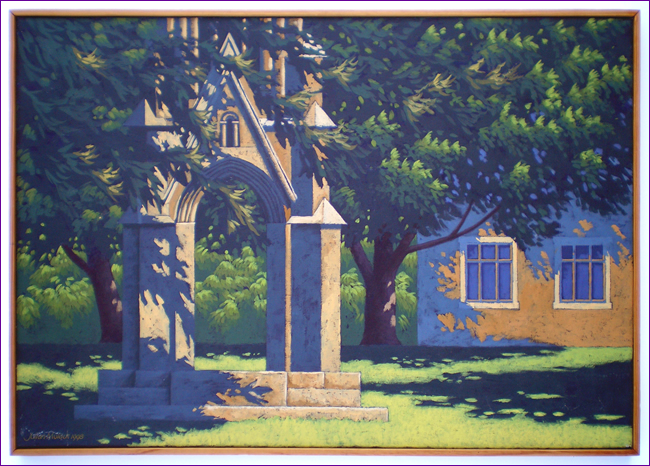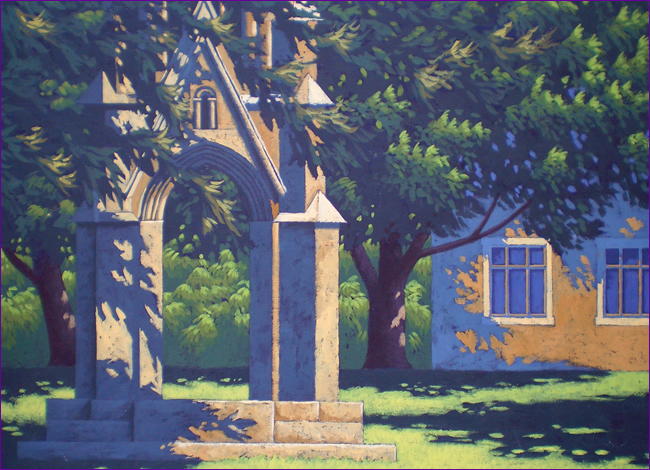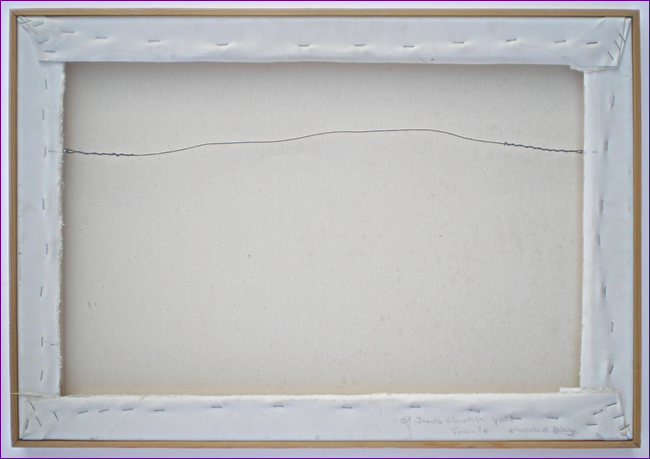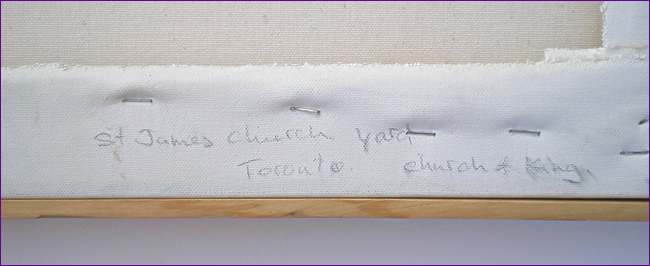 JULIAN MULOCK SCA, P-ALC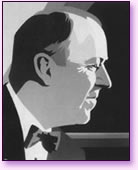 Julian is a nationally renowned Toronto artist who was born in England of Canadian parentage, and moved to Canada in 1969. He attended the three-year 'Special Arts Course' at Central Technical School in Toronto and graduated with honours in 1972. Julian was soon after employed as a staff illustrator with the Royal Ontario Museum in 1972 until 1978. After, as he says, "six exciting and growing years at the ROM", he struck out as a freelance illustrator and has never looked back.

His early clients were in the print media and included many notable book and magazine publishers. Julian soon took on work in the challenging world of advertising. Initially he was commissioned to execute precise, realistic work, but as time went on, his horizons broadened to embrace more painterly work as well as the opportunity to create murals for retail and residential spaces in and around Toronto. He has also taught summer courses in painting and drawing in Italy for seven years.

Julian Mulock, that 'Devilish Master of the Arts', cleverly describes who he is and what he does in his own self-defining words on his website, http://www.julianmulock.ca/.

"Julian Mulock is an illustrator, and a painter. A dreamer and person of passing depths and surface floatings. A traveler and an explorer. A romantic and a student of metamorphosis. A devotee of all who will talk or chat, profoundly or frivolously. A researcher and a prolific investigator. A jack of many trades and master of none. A walker and a wanderer. An actor, a set designer and a theatre attendee at the drop of a hat or sooner..., and a recipient of awards in art and theatre".

Julian was elected to the Society of Canadian Artists in 2008 and his paintings have been shown in a number of group and one-person shows, in and around Toronto.

His inspiring works are found in numerous corporate and private collections and he is a member and Past President of the Arts and Letters Club of Toronto.

The Biographical photo shown above is a painting of Julian done by Gerald Sevier that is displayed on the Arts & Letters Club past presidents webpage. https://www.artsandlettersclub.ca/index.cfm?id=13692.


Painting Ref No: 1TMEX19KEL-S/AIEEX