THOMAS WILBERFORCE MITCHELL ARCA, ALC, OSA, SGA

Listed Canadian Artist: (1879-1958)
Sight Size: h. 10 3/4" x w. 13 1/2" Oil on Masonite
Signed: Recto lower left
Encased: within a new frame (2018)
Overall Condition: Clean and varnished with no surface condition issues

Please enquire regarding price
PLEASE NOTE: This painting is signed by Thomas Mitchell on the front (lower left) and a date notation was added on the back by a previous owner. The photo of the signature shown on the front of the painting has been digitally enhanced so as to be more visible when viewing on our website.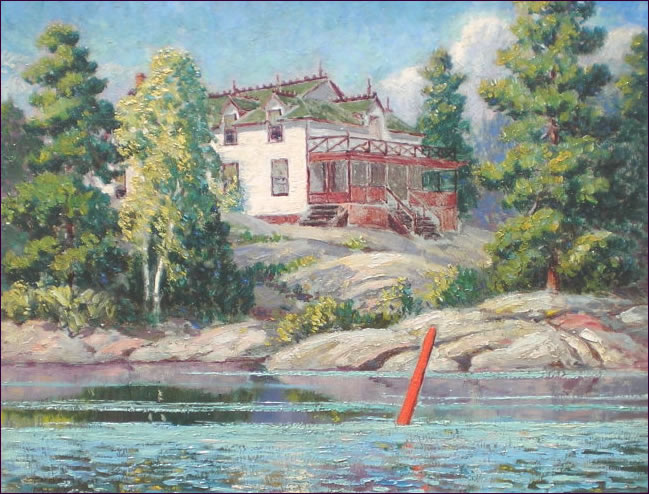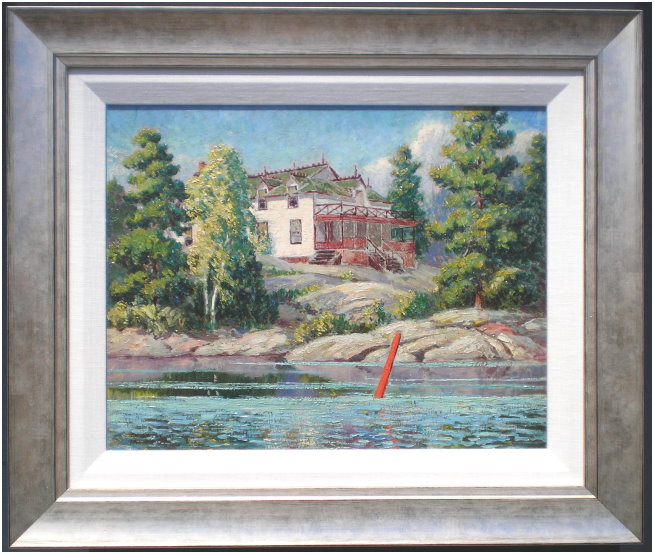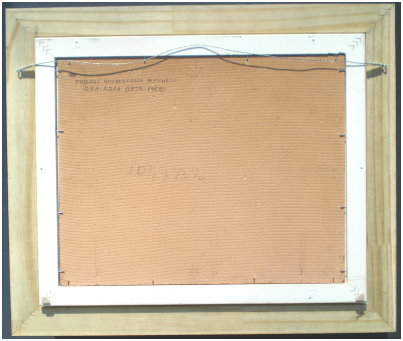 MITCHELL, Thomas Wilberforce ARCA, ALC, OSA, SGA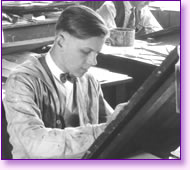 Thomas was born in Clarksburg, Ontario. He studied under William Cruickshank, George Reid and Fred Challener at the Central Ontario School of Art in Toronto and went on to continue his studies at the Pennsylvania Academy of Fine Arts in Philadelphia.

He worked in oil and watercolours and is widely known for his landscapes especially in the Geogian Bay area.

Thomas worked as a commercial artist with Brigdens in Toronto and as a book and magazine illustrator for the Toronto Star and Macleans magazine and other private authors.
He was President of the Society of Graphic Artists and exhibited with the Art Association of Montreal and the Royal Canadian Academy. His work is in the collection of the National Gallery of Canada.

Thomas passed away in Barrie, Ontario in 1958.

Painting Ref No: 6BOEX14SY-S/AAEX