GERARD BRENDER à BRANDIS CPE PDCC
(1942 - )
Listed Canadian Artist
Wood Engraving
Initialled by the Artist in Pencil
and Titled "Morning"
Image Size – h: 3" by w: 2"
Newly Framed and Archivally matted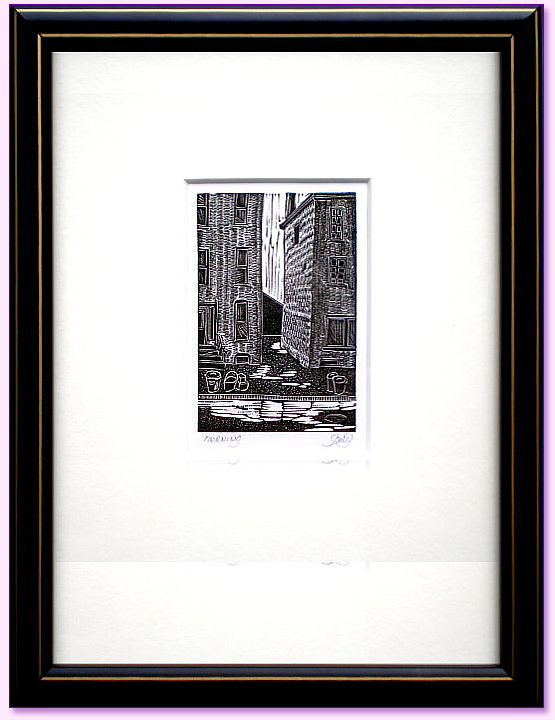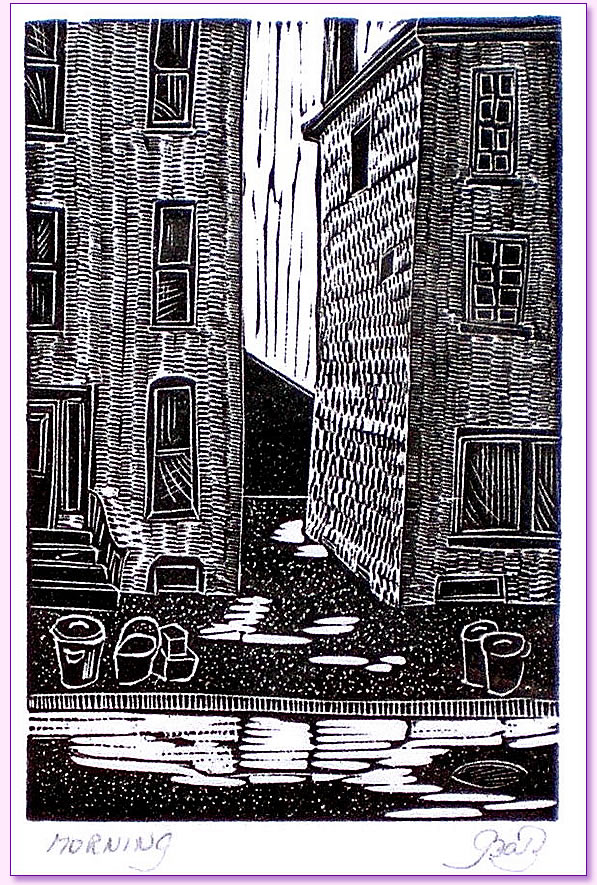 BRENDER à BRANDIS, Gerard CPE PDCC
Gerard was born in 1942 in the Netherlands and emigrated to Canada in 1947 with his family. He attended McMaster University and graduated with his BA in Fine Arts in 1965. He has since pursued a career as a wood engraver and bookwright. It was largely through self-study that he acquired the skills for wood engraving. He has illustrated three historical children's novels as well as writing and illustrating three of his own novels.

Gerard presents yearly solo exhibitions of his works across Canada and also participates in numerous group and juried shows.

His wood engravings are included in many private and public collections throughout Canada as well as in the collections of the National Gallery of Canada. He is a member of the Society of Canadian Painters, Etchers and Engravers as well as a member of the Print and Drawing Council of Canada.


Print Ref No: 4TTX07SIM-S/TMOX