HILTON MACDONALD HASSELL RCA, OSA

(1910-1980)
Oil on Board
Signed by the Artist - ca. 1960
Titled Verso: "March Trout Stream, Speyside"
Size – h: 18 in. by w: 26"
SOLD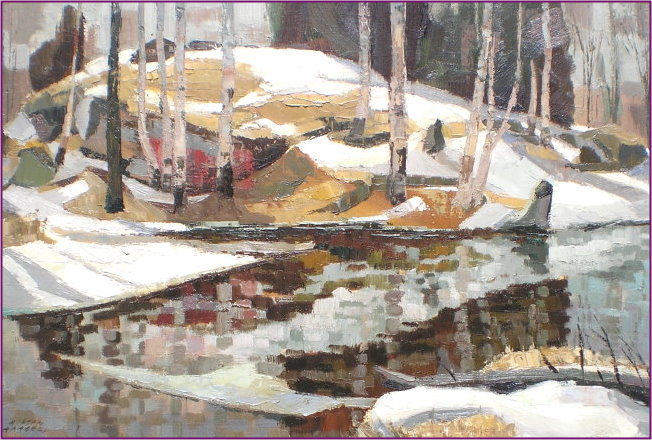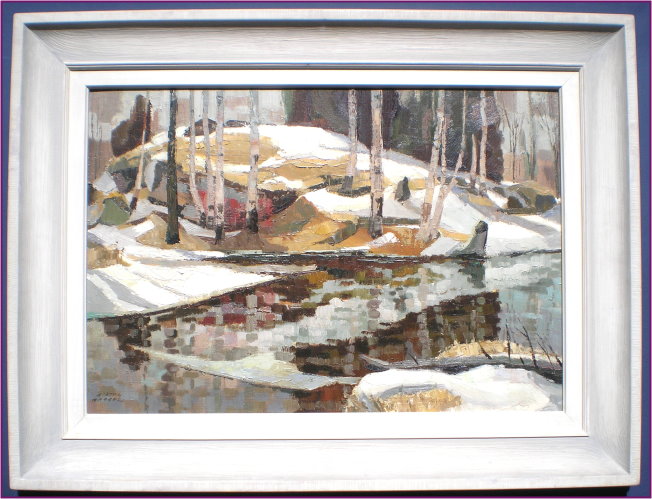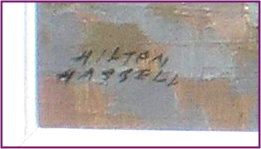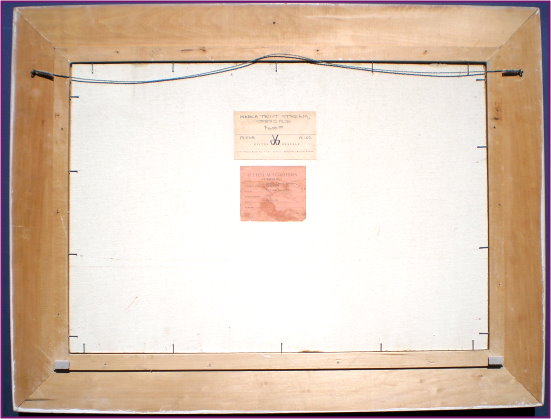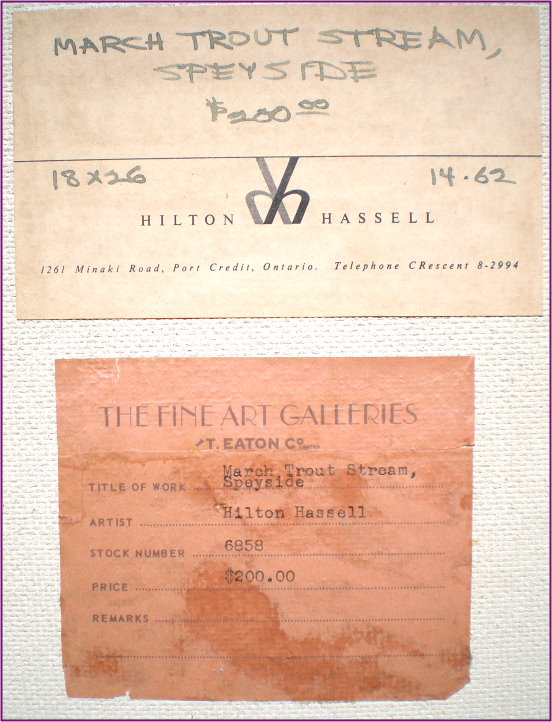 HASSELL, Hilton Macdonald RCA OSA


Hilton was born in Lachine, Quebec in 1910. He started painting at the age of 17 and studied at the Ontario College of Art under the noted artists J.W. Beatty, J.E.H. MacDonald and Franz Johnston. They encouraged Hassell and, inspired by their work, he went on to explore different styles, eventually blending the flow of forms that he saw in nature. He began to excell as an outstanding painter after many years of study on his own.

Hilton was employed by Brigden's Limited in graphic media until 1955, when he turned to full time painting.Hassell painted a variety of subjects including figures, portraits and landscapes which are particularly beautiful.

His work was noted by the Port Credit Weekly, "Many of the his paintings are the result of a trip to Ireland this past spring. . . . In Ireland . . . he found the farms, the bogs and the cosy, intimate seaports a source of inspiration. Mr. Hassell whose choice of subjects is wide, obviously delights in water, sea coasts, shorelines, harbours and coves."

Hilton enjoyed his painting excursions with other local Port Credit artists such as Adrian Dingle, Tom Roberts and Douglas Elliot and held solo shows at the Eaton's Fine Art Galleries, Toronto and in Winnipeg.

He was a member of the Ontario Society of Artists and the Royal Canadian Academy and his works are found in many of the major galleries in Canada as well as in the National Gallery, the collections of numerous corporate entities and in private collection across North America.

Hilton died in 1980 at the age of 70.