Canadian Listed Artist: 1871-1960
Coloured Conté Crayon Sketch
Signed by the Artist
Noted on back: "Sent to Scott & Son May 10th 1932"
Size: w. 4 3/8 in. by h. 3 in.
Frederick Simpson Coburn RCA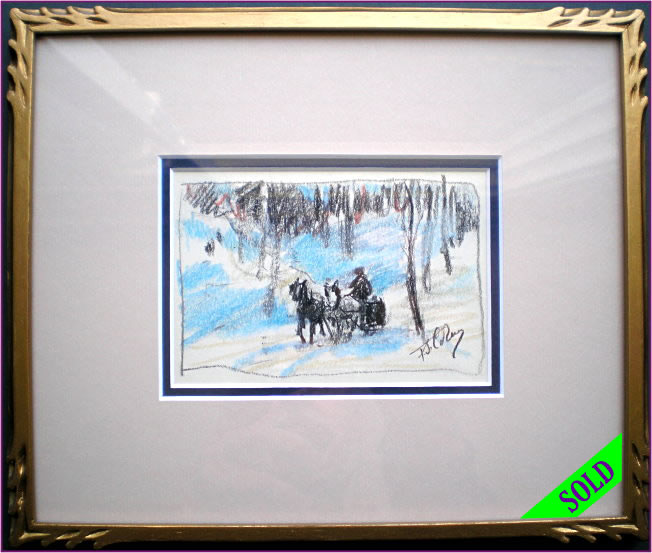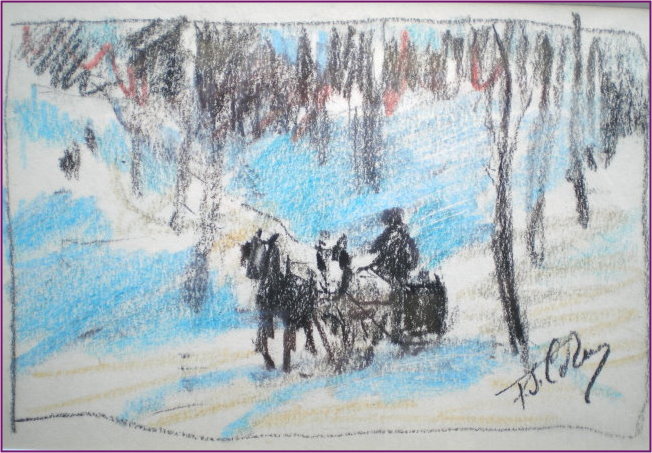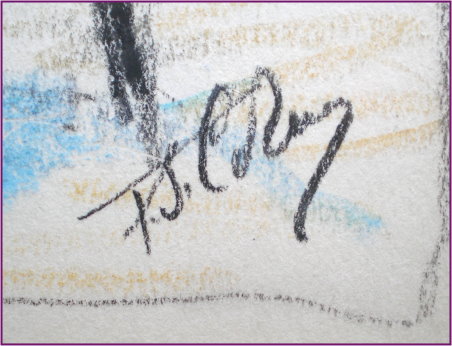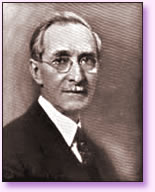 Frederick was born in Quebec in 1871. In later years Dr. William Henry Drummond, aware of the young Fred Simpson's talents, was instrumental sending him to Notman and Sandham in Montreal for studies under C.S. Stevenson.

About 1914 he turned to oils in colour and decided to specialize in the painting of horse and oxen-drawn sleds in Laurentian and Eastern Townships settings. These were bought by eager collectors through The Stevens Art Gallery.

Gerald Stevens tells us in his writings, "In the years to come Mr. Coburn was to hire many a farmer and his team to pose for studies and sketches made in oils, or with crayons with which, in a few strokes, he could catch the essential line and rhythm of a composition later to be transferred to a canvas."

Fred was a longstanding RCA member and exhibited with them from 1904 to 1954, a feat, few artists accomplished in their artistic career.
Frederick Simpson Coburn passed away in 1960.

Frederick Simpson Coburn RCA, OSA, A Delicate Screen 1970