Listed Canadian Artist: (1916-2012)
Acrylic on Masonite - Signed by the Artist
Titled Verso: "Fish Stage and Gear - Nova Scotia ca. 1989"
h: 12" x w: 20"
Douglas Ferguson Elliott OIP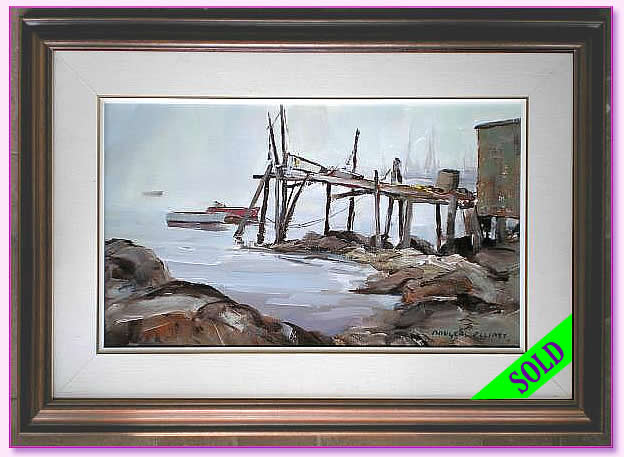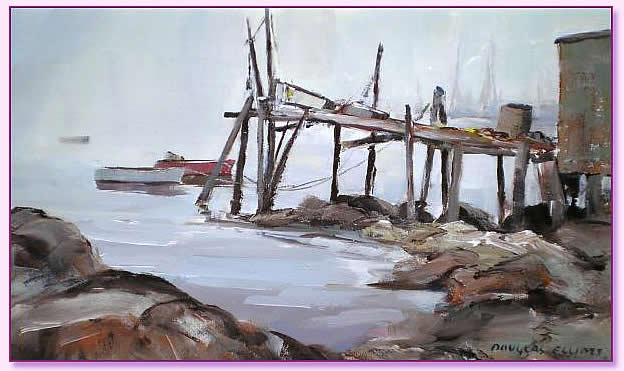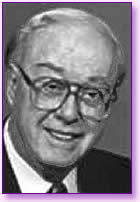 Douglas was born in Woodstock, Ontario in 1916. He travelled extensively around Ontario, the East Coast and the New England States in order to capture the true atmosphere of each season on canvas. His companion on many of these trips was Adrian Dingle RCA, OSA. Douglas also studied in the United States under Emile Gruppe.

He painted in a loose impressionist style mainly with a palette knife and a thick brush. Douglas was a member of the Ontario Institute of Painters and a member of the Fine Art Society of Milton.

His work is in the permanent collection of Ontario House in London England as well as in many private collections in Sweden, England, New Zealand, Australia, Canada and the United States.
Doug Elliott passed away in January 2012.
Douglas Ferguson Elliott, Fish Stage and Gear 1989