Canadian Listed Artist: (1911-2005)
Oil on Board - ca. 1980
Signed by the Artist
Titled Verso: "Country Roads in Winter - near Alton, Ont."
Size: h: 14 in. by w: 18 in.

SOLD
Edward Furness, AOCA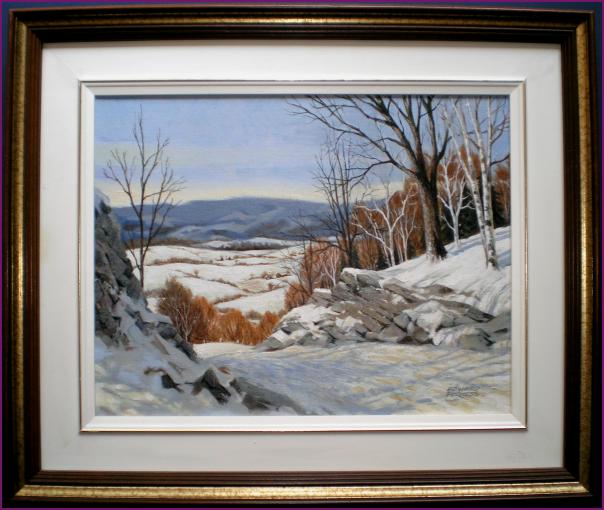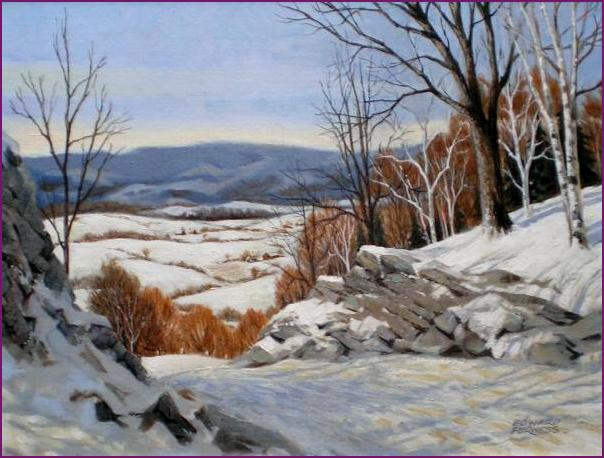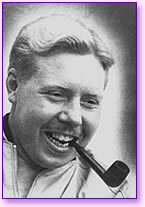 Ed was born in 1911 in England and emigrated with his family to Canada as a child. He had a propensity for cartoon illustration and demonstrated this aptitude by graduating from the Ontario College of Art in 1933. Ed was instrumental in developing Freelance in 1941, a popular comic superhero for Canadian and American children during the Second World War.

Furness also drew Commander Steele for Grand Slam Comics from 1941 together with many other comic books stories. He eventually became the lead artist for Anglo American Publishing. The Canadian comics industry came to an end in 1946 and Ed finally closed the doors at Anglo American Publishing in 1956 and went on to further explore commercial art and landscape painting. He was an Associate of the Ontario College of Art.

Ed Furness, along with fellow Canadian artist Adrian Dingle, was inducted into the Canadian Comic Book Creators Hall of Fame in 2005.

Ed passed away in 2005.
Painting Ref No: 2BT08EB-S/AU16-REEX
Edward Furness, AOCA, Country Road in Winter 1970