Listed Canadian Artist: 1926 -1917
Acrylic on Canvas - ca. 1980
Signed by the Artist
H: 18" x W: 24"
Joyce Kellock, Kids on The Pond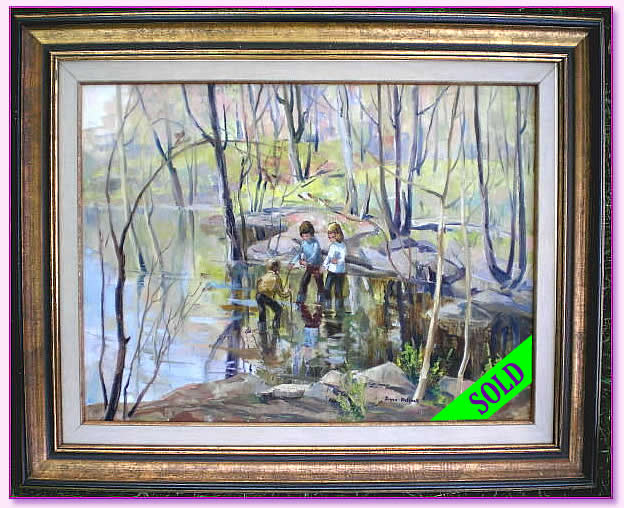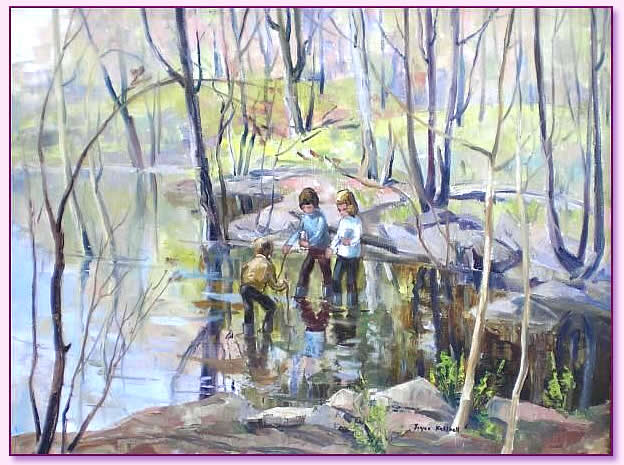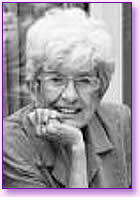 Joyce was born in Lachine, Quebec in 1926, the daughter of Alex McLaren, a listed Canadian artist and illustrator of note. As a child she studied at the Montreal Museum of Fine Arts under Anne Savage and Arthur Lismer and later at Concordia University in Montreal. She later taught art at Concordia with Carl Schaefer, John Bennett and Guttorn Otto.

Joyce moved to Oakville in 1978. She is known for her Canadian landscapes often with children at play especially in Winter.

She is represented in many public and private collections including Roland Mitchener (Governor General 1967-74). Joyce has exhibited in Ottawa, Montreal, Quebec City as well as other art centres of Canada. Joyce Kellock, as an Oakville resident living at Queens Avenue Retirement Residence with her husband Ed Boyer, hosted her last art showing at the Oakville Art Society (OAS), Oct. 19, to Nov. 9, 2014.
Joyce Kellock passed away on April 25, 2017.
Joyce Kellock Canadian Artist