Listed Canadian Artist: 1909-1968
Sight Size: h: 10 in. by w: 12 in. Oil on Canvas board ca. 1950
Signed: Recto lower right
Titled Verso: "Birches at Palgrave - Ontario"
Encased: within a 1950's frame with inner slip liner, original to this painting.
Overall Condition: Clean and varnished with no surface condition issues.

Please enquire regarding price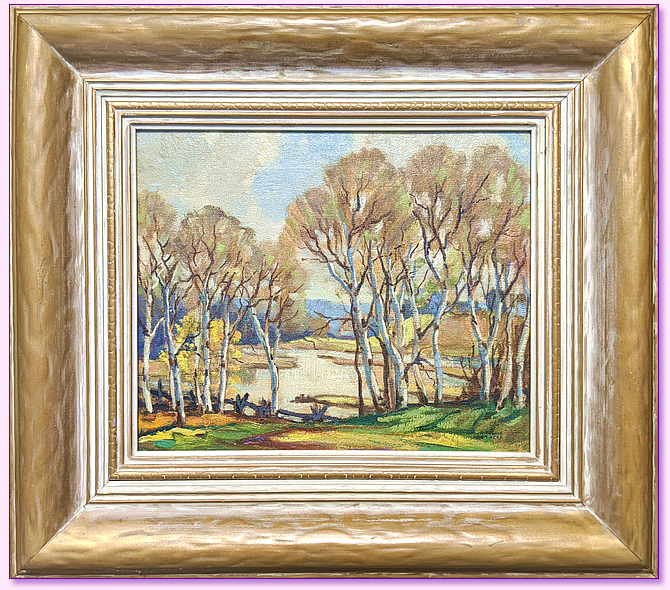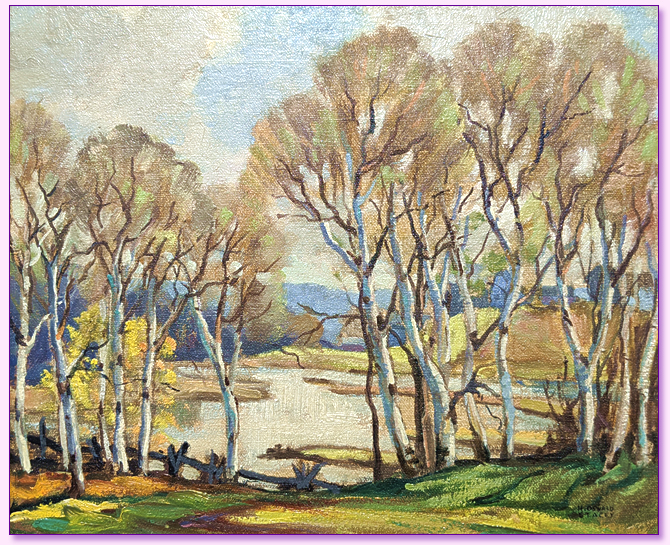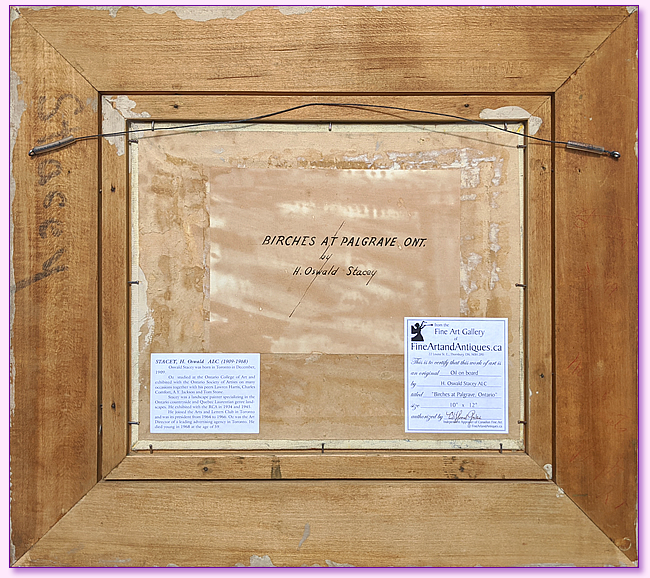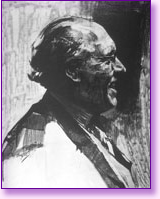 Oswald Stacey was born in Toronto in December, 1909.

Oz, as he was known to his friends, studied at the Ontario College of Art and exhibited with the Ontario Society of Artists on many occasions together with his peers Lawren Harris, Charles Comfort, A.Y. Jackson and Tom Stone.

Stacey was a landscape painter specializing in the Ontario countryside and Quebec Laurentian genre landscapes. He exhibited with the RCA in 1934 and 1945.

He joined the Arts and Letters Club in Toronto and was its president from 1964 to 1966. Oz was the Art Director of a leading advertising agency in Toronto.
Oz Stacey passed away young in 1968 at the age of 59.

Painting Ref No: 9TEOX09EB-S/NOEX