Listed Canadian Artist: 1933-2011
Oil on Masonite Board
Signed by the Artist - Vabalis
No Title - Floral bouquet still life
Beautifully encased in a walnut and walnut burl veneer frame
Size - h. 7.5" by w. 9"
Venie Vabalis, Noted Niagara Fall Artist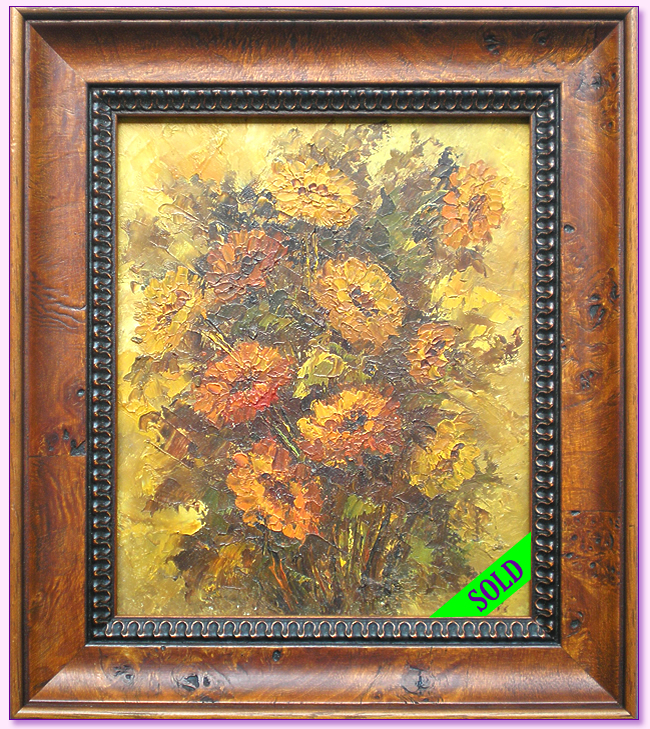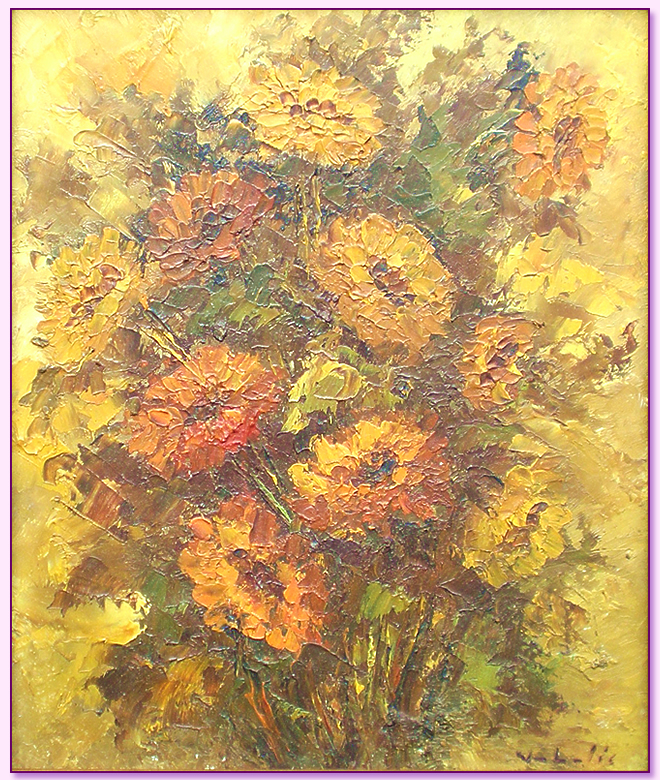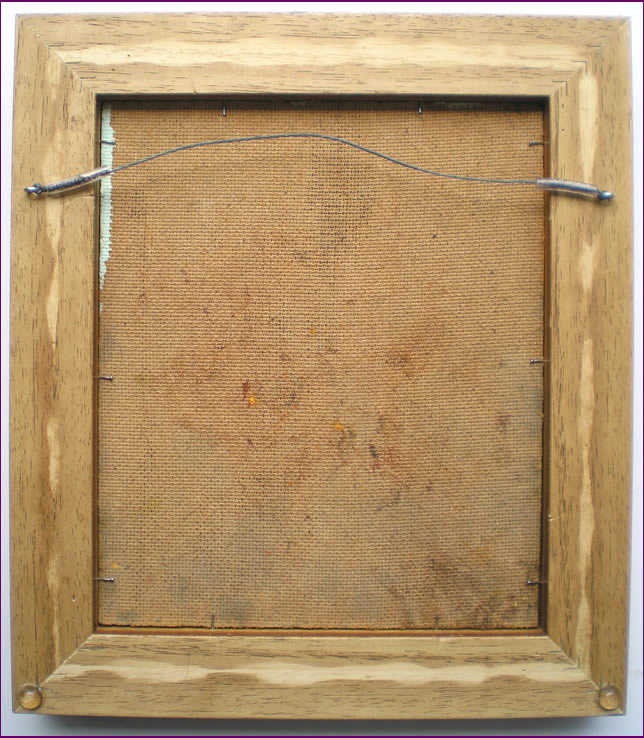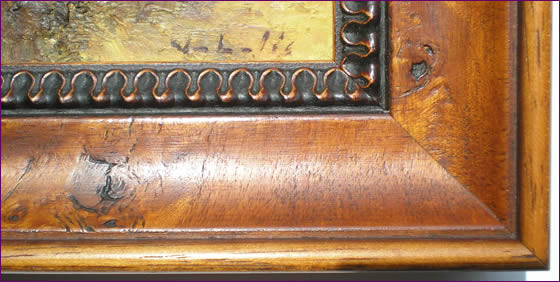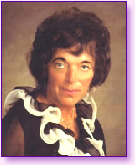 Venie was a Canadian artist, born in Latvia in 1933 where she began her art education. After immigrating to Canada she continued her studies at Niagara College in Niagara Falls N.Y. and then at the University of Buffalo. In 1975 she obtained her Bachelor of Arts degree from Brock University in St. Catharines, Ontario.

Her work ranges from realism to moderate and extreme impressionism and composed abstractions. She specialized in palette knife technique and painted in several media. Her works have been exhibited and sold in New York, New Jersey, Michigan, throughout western Canada, in Montreal and in various centers in the southern Ontario region, especially in Niagar Falls where she lived.

Venie painted Landscapes, cityscapes, seascapes and "flowerscapes" which come to life in both oils and watercolors. You can see the highly textured, chiaroscuro effects of the artist's unique palette knife technique in her oils. Her watercolors run a rainbow spectrum from vivid to subdued. "Diversity in unity" is how the artist described her vision of creating a painting. She was committed to obeying artistic rules of form and composition while evolving her own vibrant style in the various media she used.

She held many painting classes over the years, teaching at Niagara College, Brock University and the Schneider School of Fine Arts, as well as at her studio in Niagara Falls. She was a member of a number of artists' associations and guilds, and is listed among Canadian artists with the National Gallery in Ottawa..

Venie Vabalis passed away in the summer of 2011.

Venie Vabalis, Noted Niagara Fall Painter