Circa 1950
Signed by the Artist on the front of the rug with a "W" also Signed by the Artist Verso
Excellent Condition
Size: 18 1/2" in. by 25 1/2" in.
George Wells Noted Maker, Vintage Hooked Rug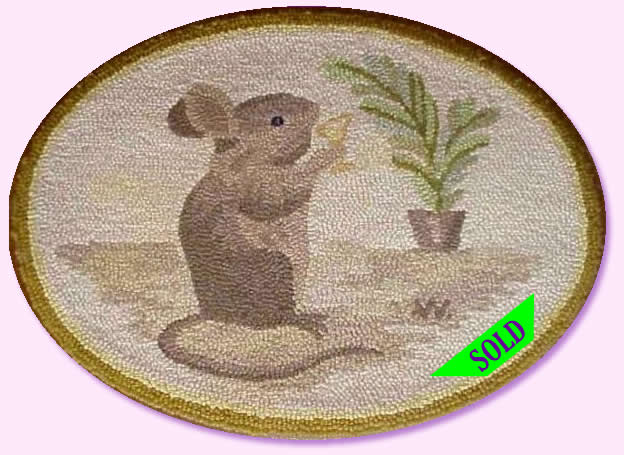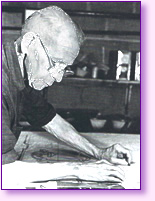 This rug was hooked by the "rug maker to the stars", George Wells of Glen Head, Long Island, New York. The George Wells Ruggery was well known for craftsmanship and George custom-made hooked rugs for many of the Rich and Famous in the USA with a career spanning some 32 years.

George Wells passed away in 1988 at the age of 82.

The Wells Ruggery was sold in the 90's and still carries on today using some of George Well's original patterns.
George Wells Vintage Hooked Rug 1960