Listed Canadian Artist, Printmaker and Educator: (1922-2018)
Hand Pulled Silkscreen: Rarely found edition with at least 10 separate colours.
Signed & Titled in Pencil: "Janet Middleton", "Bow Valley, Banff".
About her signature: Janet, the ever consummate artist, used a 'B' grade artist's pencil when signing her prints, which created a darker, more pronounced line.
Sight size: w: 4.75 in. x h: 3.75 in.
Print Condition: Pristine with no fading or condition issues.
Frame & Matted: In our studio with archival acid-free materials throughout.

Please enquire regarding price
Note of Interest: Although Janet did not label her silkscreen prints with an edition number, it's believed that she created a very low number of these hand-pulled serigraphs in accordance with the standard rules of the art associations that she was a member of. So, we believe that she created no more than 50 copies of this modest sized landscape panorama.

Over a number of years Janet created a small series of similar sized serigraphs depicting a range of different grandiose Canadian landscape vistas, with titles such as,"Tunnel Mountain, Banff"; "Kalamalka Lake, B.C.", and "Crowfoot Glacier, B.C."; "Silver Star, B.C."; "Sumac Lake, Okanagan, B.C."; and "Bow Valley, Banff", the serigraph pictured here.
Janet Holley Middleton CPE, ASA, SWA, Canadian Artist & Printmaker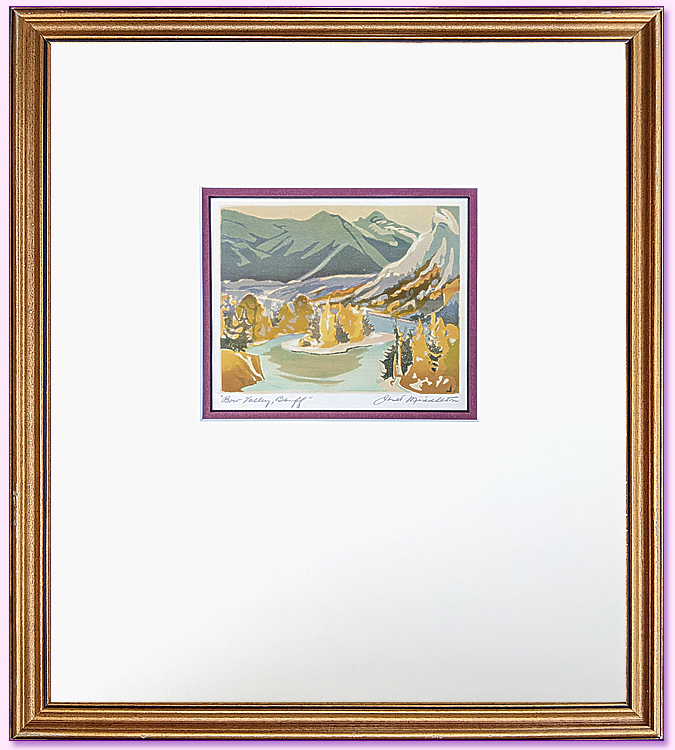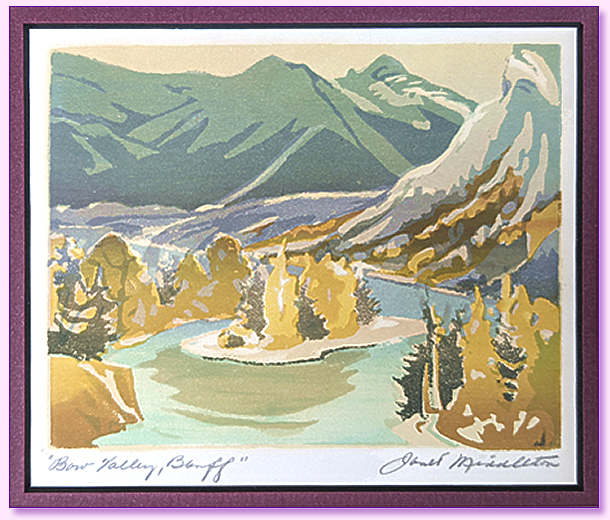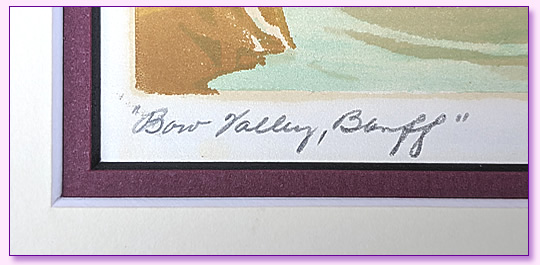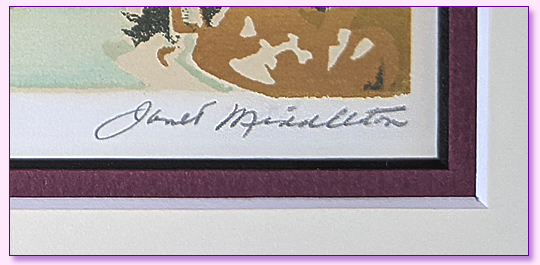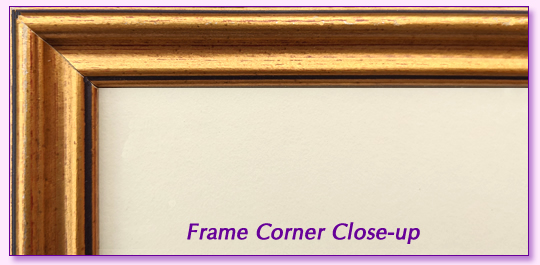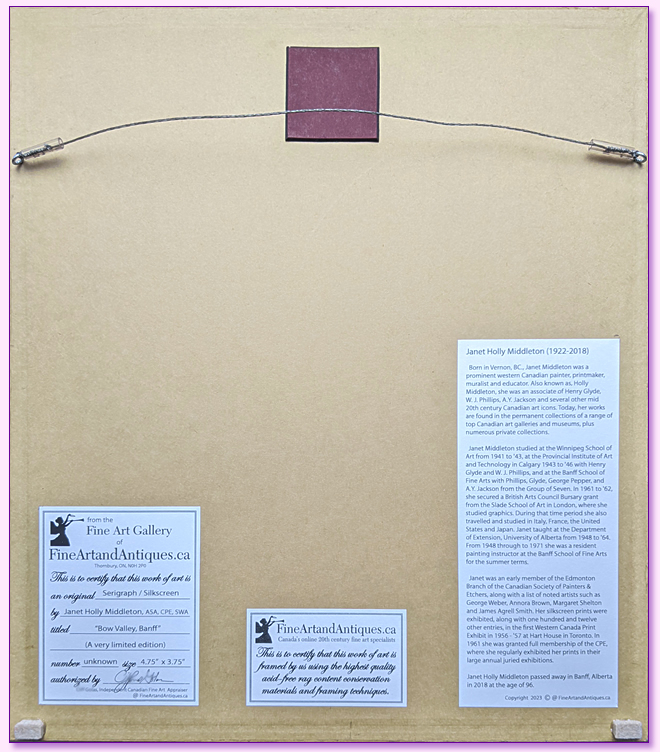 Edgar Lee Laur CPE, TASL, Canadian Artist Printmaker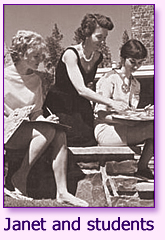 Born in Vernon, BC., Janet Middleton was a prominent western Canadian painter, printmaker, muralist and educator. Also known as Holly Middleton, she was an associate of Henry Glyde, W. J. Phillips, A.Y. Jackson and several other mid 20th century Canadian art icons. Today, her works are found in the permanent collections of a range of top Canadian art galleries and museums, plus numerous private collections.

Janet Middleton studied at the Winnipeg School of Art from 1941 to '43, at the Provincial Institute of Art and Technology in Calgary 1943 to '46 with Henry Glyde and W. J. Phillips, and at the Banff School of Fine Arts with Phillips, Glyde, George Pepper, and A.Y. Jackson. In 1961 to '62, she secured a British Arts Council Bursary grant from the Slade School of Art in London, where she studied graphic art. During that time period she also travelled and studied in Italy, France, the United States and Japan. Janet taught at the Department of Extension, University of Alberta from 1948 to '64. From 1948 through to 1971 she was a resident painting instructor at the Banff School of Fine Arts for the summer terms.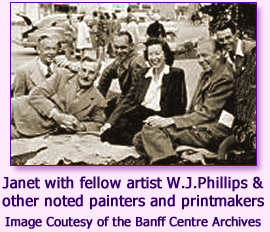 Holly painted in watercolours and oils and also explored the realms of ceramics and lithography and intaglio printmaking. Influenced by noted Canadian printmaker George Weber 1907-2002, Holly utilized three different printmaking techniques, that being the silkscreen, woodcut, and linocut formats. Her approach to to painting in watercolour followed the late 19th century tradition of British watercolour techniques, using luminist effects and transparent washes. Janet was highly influenced by the plein air painters of the early 20th century, which included a cross section of the circle of artists that she had long associations with.

Janet was an early member of the Edmonton Branch of the Canadian Society of Painters & Etchers, along with list of noted printmaking artists such as George Weber, Annora Brown, Margaret Shelton and James Agrell Smith. Her silkscreen prints were exhibited, along with one hundred and twelve other artist's entries, in the first Western Canada Print Exhibit in 1956 - '57 at Hart House in Toronto. In 1961 she was granted full membership of the CPE, where she regularly exhibited her prints in their popular annual juried exhibitions.

Janet Holly Middleton passed away in Banff, Alberta in 2018 at the age of 96.

Print Ref No: 5TRO23GAR-S/UOEX
Janet Holley Middleton CPE, ASA, SWA, Canadian Artist, Printmaker & Educator